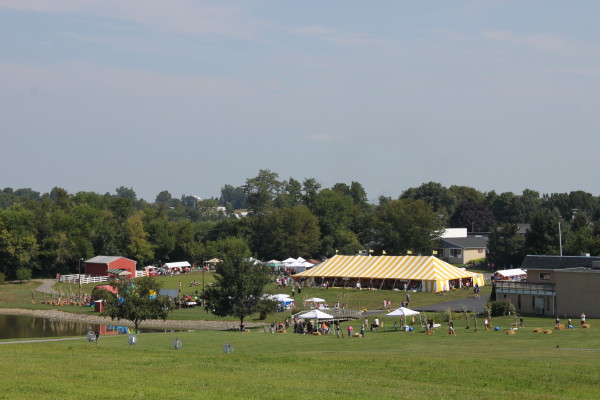 Thank you to everyone who made it out to celebrate the Whoopie Pie,  Lancaster County's sweetest tradition, at the 2014 Festival!
Afternoon storms did little to dampen the spirit of the whoopie pie lover and we could not have asked for a better event. Thank you!
Check back regularly for updates and news on upcoming events and whoopie pie news!
To view images from the 2014 Festival visit Hershey Farm's facebook page.