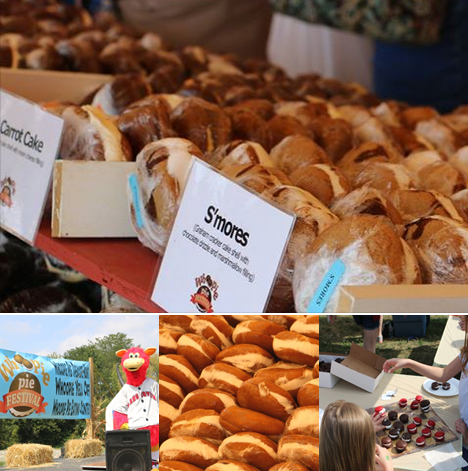 Gorgeous weather, gratifying people & great whoopie pies (one gigantic one too).
A big thank you is in order to all who came out to participate in our annual tradition of the Whoopie Pie Festival!
Take a look at our facebook page to see what went on this year at the festival.