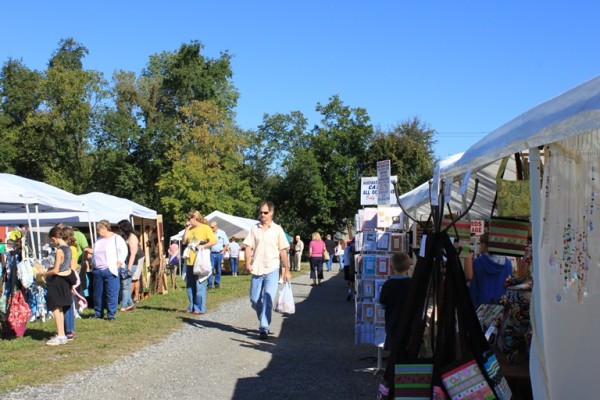 The deadline for Crafter & Artisan applications for the 2013 Festival is July 8, 2013.
Any applications received after this date will be discarded.
Thank you to all who have applied for 2013 participation.
To all current vendors with reserved space- please note that 2013 Festival information will be mailed out at the beginning of August, 2013.
Thank you!
-Festival Staff