There is free shuttle service to/from the Festival at the following parking locations. (12-15 passenger shuttle vans)
8:45 am: shuttles will arrive at below satellite locations
9:00am: first round of departures will begin
5:15pm: last shuttle van from Festival will depart Hershey Farm.
Parking locations include:
Journey Church– 202 Hartman Bridge Road, Ronks, PA 17572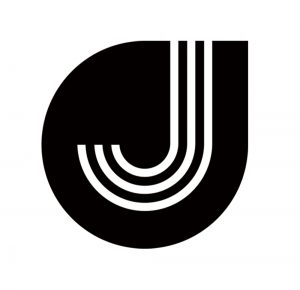 Journey Church neighbors Katie's Kitchen, conveniently located on Rt. 896, the same road as Hershey Farm. Parking available for the duration of the festival. Please locate Festival signage to help direct you. CLICK HERE FOR MORE INFORMATION ON JOURNEY CHURCH >>
**This satellite location is an easy 8-minute walk away from the festival, feel free to walk instead of waiting for the shuttle bus!

The Shops @Rockvale– 35 S Willowdale Drive, Lancaster, PA 17602
The Shops @Rockvale are located alongside Lincoln Highway East (Rt. 30). Parking is available for the duration of the festival. Please locate Festival signage to help direct you. CLICK HERE FOR MORE INFORMATION ON THE SHOPS @ROCKVALE >>